YOU ARE INVITED!
YOU ARE INVITED – Each Wednesday Evening
Starting January 30th, 2019 ~ at Grace Community Church in Gresham:
All single mom's welcome
Study/discussion: Uninvited book By Lysa Terkeurst 
5:45 – dinner for the family
6:30 – programs for kids & teens
6:45 – single mom's group "Tapestry" meets
8:10 – pick up kids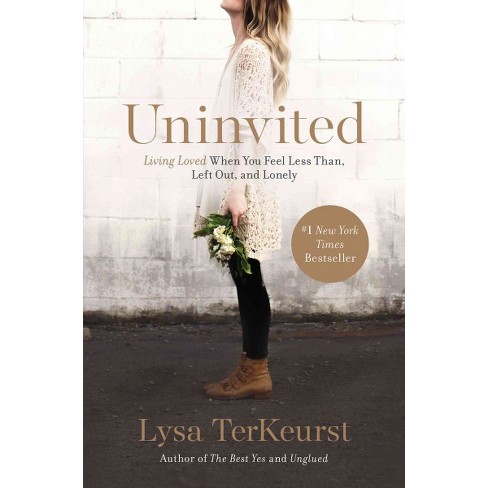 __________________________________________________
 What does Extending Grace do?
We provide connections to resources for single moms as well as assist local churches to create support networks specifically targeting single parents.  We are dedicated to providing guidance and support to help single moms succeed financially,  parenting and spiritually.  We are a fully accredited 501c3 nonprofit.
Government Assistance
Single mothers are far more likely than dual parent households to need government assistance such as food cards, Section 8 housing and health insurance.
Food Insecurity
Single Mothers are often lacking reliable access to a sufficient quantity of affordable, nutritious food.
Child Care
Single Mothers frequently struggle with child care amplified by a lack of adequate family support.
Let's Get Real
Single mothers find it hard to find where they "fit in" and find it hard to find community not just in their community but in the body as well.
Less than 5 Churches in the Greater Portland Metro Area have a specific ministry to single mothers.  Oddly, single parenting touches on all aspects of being married and being single all at once.
Single Parent families are the common modern family.  It is one the church needs to understand and come to grips with; it is not the ideal and most any single parent will tell you that while it is not what they envisioned, it is their new reality.  Now it is the nation's reality and the body of Christ's new reality.